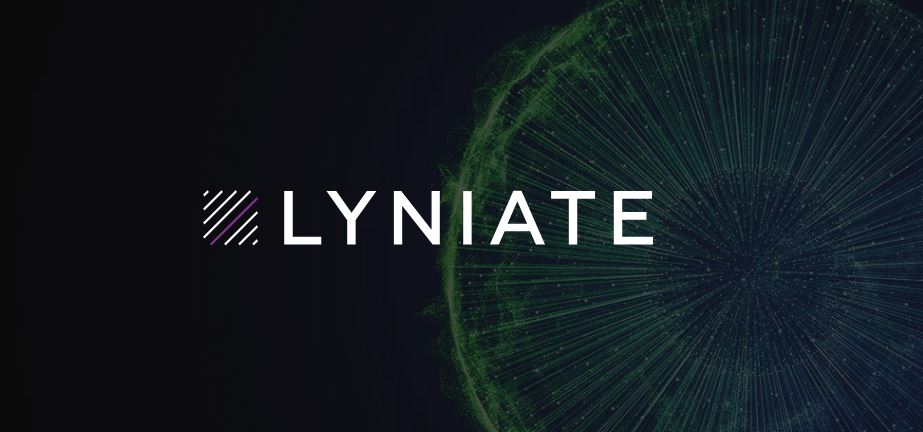 TITLE SPONSORSHIP: Lyniate has chosen to support Frisco Cycling Club to promote a healthier world. As a team, we look forward to getting their name out at the races as Lyniate/RBM Racing!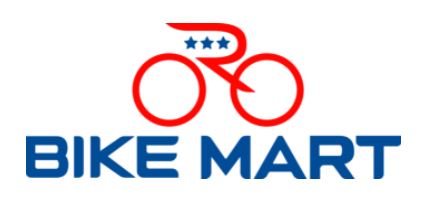 HONOR SPONSORSHIP: Founded in 1962, Richardson Bike Mart (RBM) and owner, Ken Woody Smith, give back to the cycling community with both time and resources. RBM now has three locations in the Dallas area to serve your cycling needs. Stop by when you are in the area to chat about bikes, riding and racing with any of the knowledgeable staff at RBM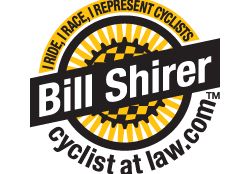 PRESTIGE SPONSORSHIP: I Ride, I Race, I Represent Cyclists If you are injured while riding your bike, it is important that you contact an attorney who is experienced in both personal injury trial work and cycling. You need to call me, Bill Shirer, Cyclist at Law TM . I am board-certified in personal injury trial law and have 28 years of trial law experience. I also have the highest rating from Martindale-Hubbell Peer Review Ratings. I understand the cycling community and the challenges you face as a cyclist. I ride more than 5,000 miles a year, I race regularly in the Masters 50+ road division, and have been riding and racing since 1987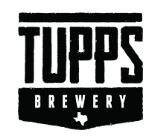 PRESTIGE SPONSORSHIP: We believe beer is the perfect blend of Art and Science. We start with the Art of beer – for this we use a big dose of creativity, validated with our eyes to judge the look, our noses to refine the smell and then with our mouths to validate the taste. We embrace tradition but break the rules as well from time to time in order to create exciting new brews.
Once we are elated with the beer, we turn to science to ensure quality and consistency in the brewing process. For this we use our state-of-the-art automated brewhouse, hydrometers, microscopes and other sophisticated monitoring devices. However, in the end we always revert back to the art of a good-tasting beer so our beers are sampled frequently by a panel of experienced quality tasters.
We strongly believe that beer is greatly enhanced when consumed in the company of close friends or random people who will soon be good friends. This can be accomplished in the bars and pubs where you will find TUPPS beer, but you can also have this experience visiting our brewery. At the brewery, we have created an environment that embraces the feel and the era of the historic Cotton Mill. When you visit the brewery, you will be immersed in the old Texas feel of the Cotton Mill and experience the past when things were slow and life was not as complicated.
TUPPS Brewery has a sense of place. We are proud to be in Texas, in the great city of McKinney and located at the historic Cotton Mill. When you visit, keep in mind that we want you to embrace the brewery, so put your feet on the tables, write your name on the wall and bring old bottles to add to our bottle tree farm.

PRESTIGE SPONSORSHIP: Huffines Auto Dealerships Locally owned & Trusted Since 1924. North Texas drivers have been coming to Huffines since 1924 when they're looking for a quality new or used vehicle. Three generations of the Huffines family have been proud to help our customers find the best vehicles to suit their needs and lifestyle.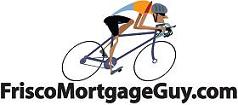 PARTNER SPONSORSHIP: I am a sponsor and part of the group that got the club off the ground in 2007 after it had gone dormmate. I spend more time working and driving our 4 kids around than I do riding but was a Cat 1 in the 90's. ah the old days.
But I write mortgage loans and have done that since 2002. Would love the opportunity to at least put numbers in front of you if/when you find yourself in the market to purchase or refinance. I have a long history of doing loans for cyclists in the area and happy to share referrals of happy clients if needed. Just did Max Miley's' loan as they relocate down to the Hill Country.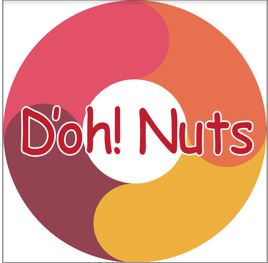 PARTNER SPONSORSHIP: Family-owned and -operated for more than 30 years, and this Doh! Nuts place is the 18th location opened in West Plano, on Parker Rd + Independence Rd. D'oh! Nuts is responsible for some of the most creative and high quality doughnuts out there, with gourmet topping donuts including, Cream Brulee, Salted Caramel, Fresh whipped cream Eclair, Variety Jelly filled Bismarcks, Fresh Fruit and Berries topped donuts, Bacon Maple, Variety Sprinkled donuts, Candy toppings and many more! This donut shop is a place to get some unique and mouthwatering specialty option donuts to celebrate all your sweet and special occasions!
Fresh Donuts and Coffee in Plano (Parker + Independence)
Open Hours: Monday-Sunday 5am-12pm


PARTNER SPONSORSHIP: Our goal is to ease your mind as you navigate the IT world. We offer solutions that make sense. Our experience and breadth of knowledge allows us to look at all aspects of your small-to-medium business and provide not only solutions to your current pains, but also a road map for you to properly budget and maintain your computer needs well into the future.
Ask us about our managed IT offerings! We can custom build a program for your organization to efficiently monitor and maintain your environment. Here are just some of the benefits of a managed IT service:
24×7 proactive monitoring and management
Higher levels of security, reliability and availability
Increased systems and network performance
Predictable budgeting
In-house staff productivity increases by letting our experts take on the IT responsibilities
From items such as network and systems support to IT strategic planning, we at Weismann Technologies can help you. We have over 20 years of real world IT experience to help navigate the complex and challenging technology decisions facing you today. Let us handle all of your IT needs so you can focus on growing and running your business!

Whether at your home, on your auto, riding the trail or the road, bicycles are rarely covered for theft or damage. Velosurance offers the availability of a multi-risk, stand-alone insurance policy allowing cyclists to insure their bikes for theft, physical loss, damage, and liability.

Equipment Sponsorship: Specialized helps support our team with discounts on their products. RBM is also authorized dealer of their products.