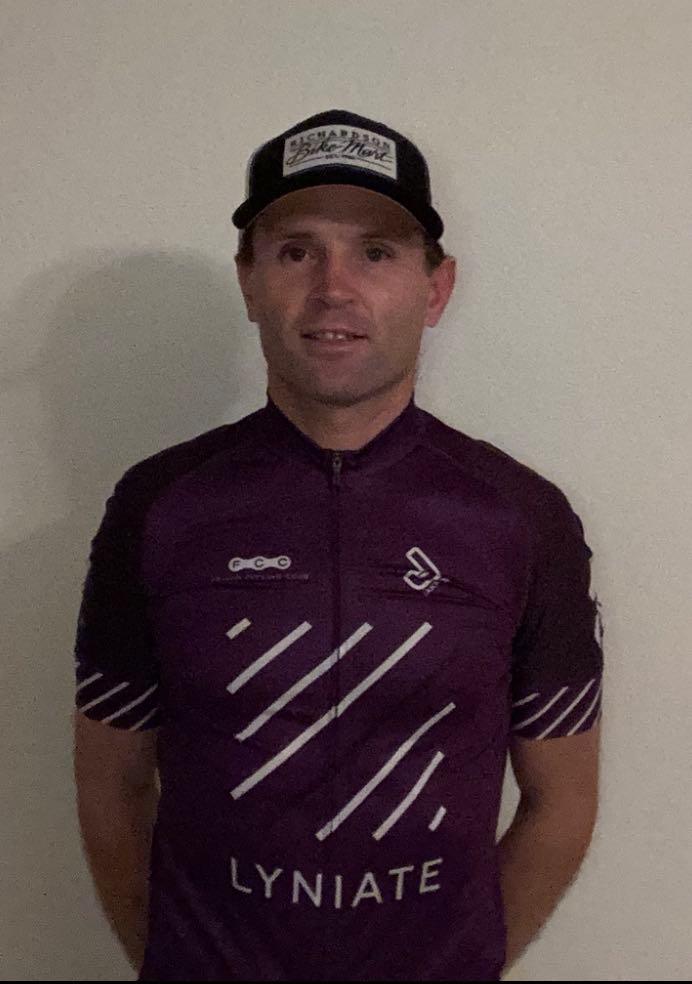 Seth Pelusi
Bike: Specialized Tarmac from RBM Frisco !
USA Cycling Category: cat 1
Racing: road
Why did you start racing: So that I could win
Favorite part of racing: When our jersey crosses the finish line first
Favorite Race Type: Hilly, windy, raining and hard. All at the same time
Favorite bike food: cheesecake
Advice to new racers: Always have fun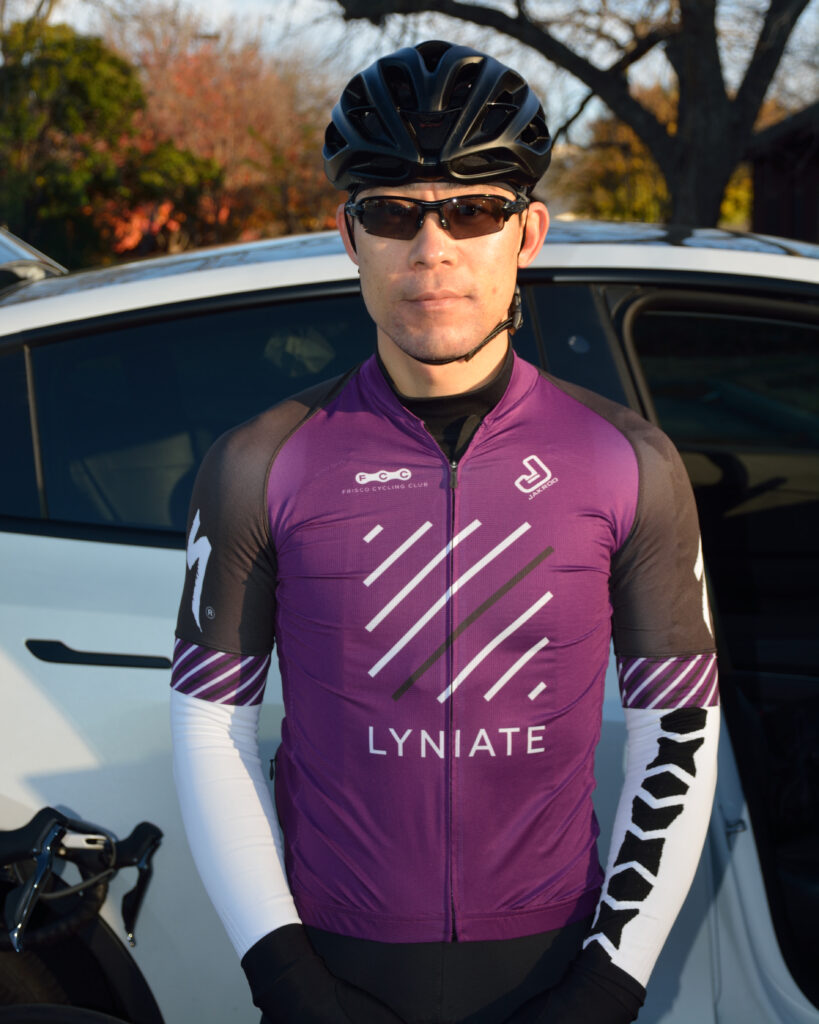 Sang Moon
Bike: Pinarello Dogma F12
USA Cycling Category: Cat 4
Racing: Road
Why did you start racing: To get faster
Favorite part of racing: Adrenaline pump
Favorite Race Type: Crit
Favorite bike food: Banana
Advice to new racers: never know before you try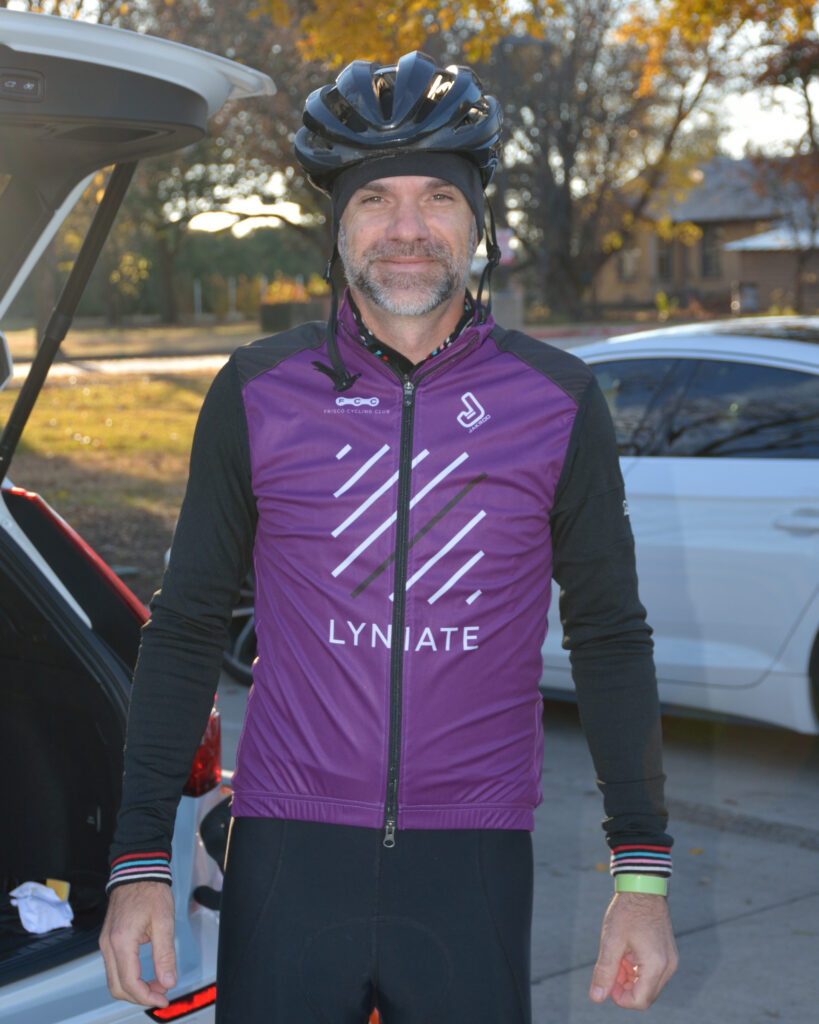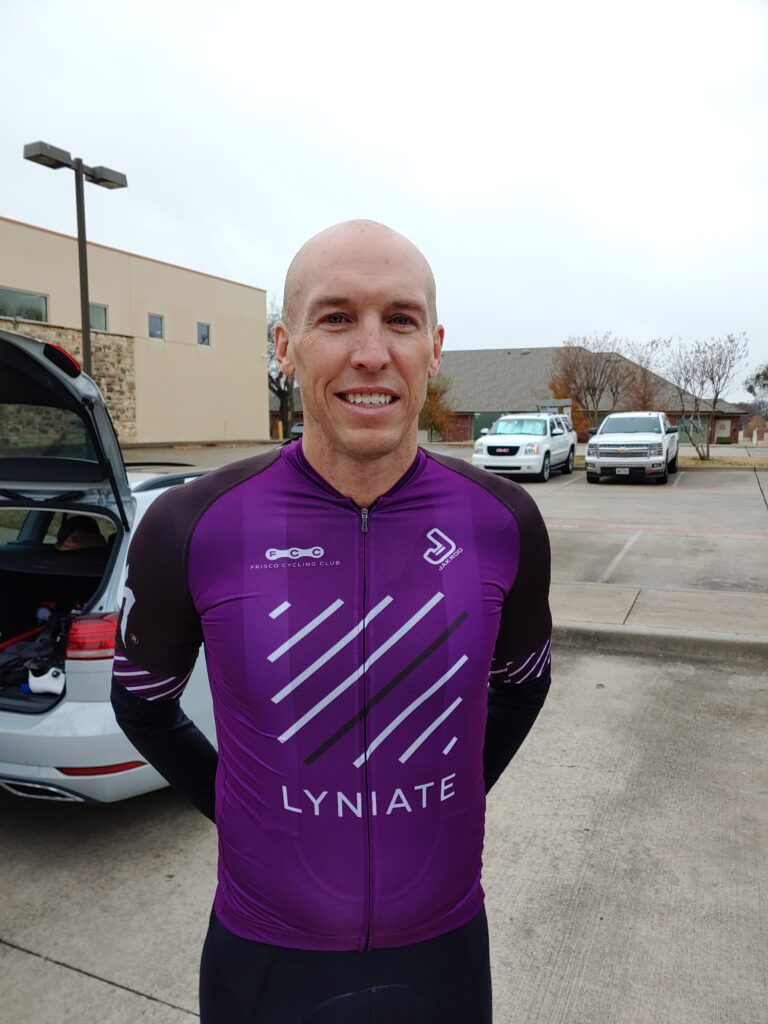 Greg Gibbs
Bike: Felt AR1
USA Cycling Category: Cat 4
Why did you start racing: I started racing as an offshoot to triathlon so I could get faster on the bike and then never really went back to Tri's!
Favorite part of racing: My favorite part of racing is the teamwork to help put one of us on the podium
Favorite Race Type: My favorite races are the stage races where I can do well in the ITT and hang in the rest of the stages!,
Favorite bike food: I don't have a favorite or go to bike food. Really whatever I have in the pantry that's easy to put in my pocket!
Advice to new racers: My advice to new racers is to be consistent in their training. It takes time to get strong on the bike and learn race tactics.